Reliable Disinfectant
Spray Machine Manufacturer
Starting from a low MOQ of 10PCS, Ausbeen qualified and stylish faucets make your wholesale business more flexible and profitable.
We guarantee great reliability, as we only use the finest genuine materials for all our products.
Our clients are able to confirm samples three times and receive a final inspection report for quality assurance.
All our devices are produced to exceed standards, always meeting the EN standard requirements.
Trusted by
WORLD CLASS

Companies
more than 2,120 companies from 96 countries trust us, the count is increasing.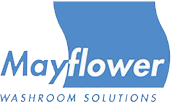 Where
AUSBEEN EQUIPMENT

is Used
Ausbeen delivers desired results in a multitude of public and private spaces. It's applications are limitless:
Construction sites, Office Buildings, Manufacturing Operations, Mining Sites
Shopping Malls, Supermarkets, Pharmacies

Airports, Train Stations, Bus & Ferry Terminals
Entertainment & Hospitality
Cinemas, Concert Venues, Convention Spaces, Hotels, Theme Parks
Hospitals, Long Term Care Homes, Assisted Living Centres, Health Care Practitioner Offices, Fitness Centres

Universities, Colleges, Schools
Our Know-how
GUARANTEES

To Meet All YOUR Needs.
Ausbeen is a professional R&D automatic soap dispenser & sprayer devices manufacturer in China. We are willing and are able to become a leader in this field. Our main goal is to provide our clients with up-to-date, reliable and safe inverters, offering the most efficient solutions. Besides, the company's specialists carry out engineering and implement complex projects.
More important, we have extensive experience in the industry built over decades of working with customers. We particularly rich experience in designing products as per the market trends. We have 10 years of experience in hygiene products. We know how to build products working best for the high humidity areas and increasing its lifetime and reliability. Let us make your life health and your business with reliable products!
Endless and
BOUNDLESS SOURCES

of Inspiration
Our team of talented designers are inspired by all kinds of everyday objects.
Their unique ideas in designing new products, strongly supported by our advanced manufacturing technology, help to make your product stand out above the others.
Learn More About AUSBEEN Service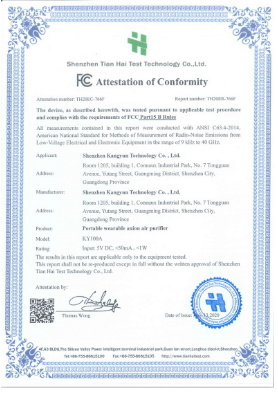 Helping businesses deliver content that engages, informs and entertains.
Research and Development Capabilities
Mechanical design, electronic design, software and system design constantly develop and refine our products with the latest disinflection devices hardware and software technologies.
Creative and Practical Design
Over 10 years of experience in hygiene devices design helps us to successfully go through the idea and conception phase. We take pride in providing custom display solutions that make a world of difference.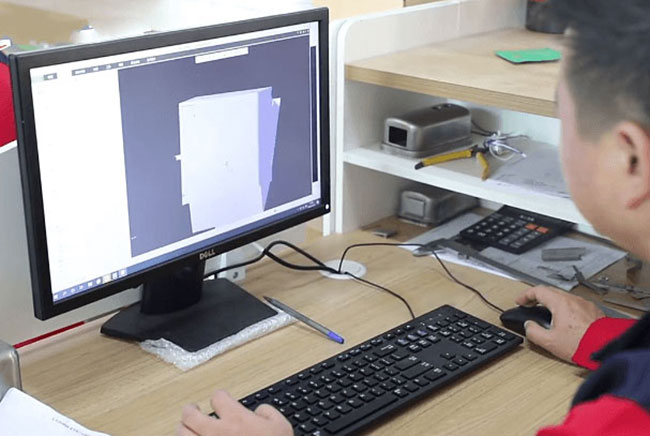 Quality Management System
Our availability and willingness to update our strict quality management system lead to a long service life, robust brightness, color coordination and signal stability.
Happy Customers & Partners
" We have cooperated with Ausbean for around 3 years and the services they provide has impressed me. Whenever we ask any questions, we always get the answers back before the day ends. More importantly, the products they manufactured are durable but at a really competitive price.
We are glad to partner with AusBean and they have never failed us. They can provide a good solution for our plan with gorgeous design and packing. Moreover, they are able to manufacture large quantities to meet our need in time. We foresee a long relationship with them. "
— AusBean
" I came without some vague ideas but very soon I was thrown off by their professional suggestions at the very beginning. As we moved forward with the order, I was once again surprised by their new products of excellent craftsmanship. The Ausbean team is just a joy to work with. "
— Paul Blutter
" We greatly appreciate AUSBEAN'S products and service. The raw materials they choose is of high quality but with low cost so that the products they manufactured are pretty popular in our market. We look forward to more business with them. "
— Manus Loggere
" The Ausbean team is reliable, responding to issues almost immediately, and always going the extra mile to get us what we need as fast as possible. "
PD Narula
— Md. Nazmul Islam
" Ausbean has always given us top-notch service and products. Their reps are very knowledgeable, always available, and more than willing to help. If we ever need anything, I know that Ausbean is just a phone call away. "
— Cristian Ulloa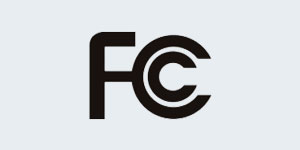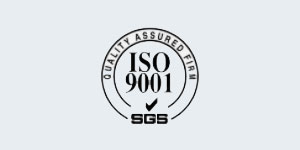 Our goal is to make hospital-grade disinfection equipment — including UVC emitters, air purifiers, touchless vending machines, and electrostatic sprayers — available and accessible to everyone.
Oder from 10PCS to start up your business flexibly.
Secured by China-based factory and US-based warehouse.
Keep launching marketable designs every month based on customer feedback.
Free return within 7 days and exchange within 30 days.
Covering all parts and faucets with reliable after-sales service.
Ausbean is ready to be your partner in the Disflection Devices business.
Contact for:
Detailed information and wholesale prices of all devices; Design service to make your brand stand out; Reliable after-sales service and product warranty.