That you just need. To complete and improve your business growth.
Specifically to your satisfaction.
AUSBEAN has 10+ years of work experience, which allows us to implement quick and competent maintenance service.
Most of our customers have been doing business with us for more than a decade, with full trust in our capabilities and reliability. We take pride in solving different challenges to customers in a productive way. Maybe you need a special collection, a distinct packing, an urgent delivery or any other supports, our team is here ready to offer you the integrated solutions and save you more.
NewAusbean Wholesale and Distribution
High standard of inner box and carton packing, constantly stable and sufficient disinflectant devices supply at a best offer.
We will follow up with our customers to find out how the sales of the product went. We will provide feedback regarding any warranty calls we may have received and will work with you to make any changes or improvements necessary.
Contract manufacturing and housing molding for your brand.
Your brand and personal preferences could be custom on the products and packings. As a comprehensive capacitor manufactuer, AUSBEAN possesses the extensive custom design capabilities to meet your specific requirements, which help you to extend your brand's advantages..


Our experienced team is highly cooperative and accommodate to customers' urgent cases. For your special needs, we will try best to support.
For instance, in case you do not find the appropriate capacitor with us, we have quite a few of partner resources from which we could help you to purchase some relative products to a rational extent.
Let the Partnership Begin
Select from our cost-effective product lines to get a better business ROI. And choose the most
suitable capacitor to energize your devices just right.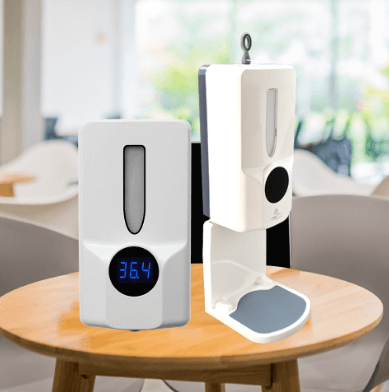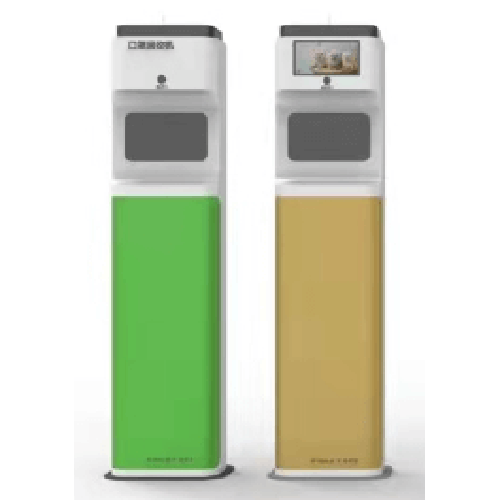 How we deliver notch-top manufacturing and packaging services at competitive pricing.
1

Molding Confirm/Drawing Receive

Custom trims begin with bespoke molding. Let us bring your design to life - or help you create a new one.

2

Get Free Samples

We'll help you evaluate every details, and ship out our samples for a close look or even testings.

3

Bulk Production

Our local manufacturing, global support, distribution, and logistics network ensures on-time delivery at competitive pricing.

4

Responsive Services

Status monitoring, quality control, after-sales services, we cover everything from start to finish.
AUSBEAN knows about your general concerns. Check the Q&A that will help you save time and worries in the first place. If your question is not listed, please contact us and we are happy to help.
1.Are the AUSBEAN Devices compliance products of EU CE and RoHS?
Yes. All of our disinflectant machines comply with the CE, FCC, and RoHS standards.
2.Can I print my brand on the disinflectant machines?
Absolutely. Ausbean has the capability of OEM and ODM. You are free to choose custom services or our regular high-standard disinflectant machines.
3.How long does a quotation take?
In most cases, your enquiry will be answered within 24 hours. Rest assured that your enquiry will be taken seriously.
4.Can I get samples?
Sure. We offer adequate samples for your testing. However, the freight is not covered.